STAFF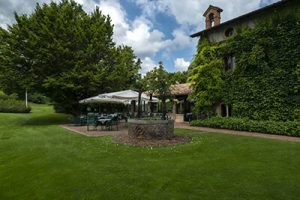 Stefano Galli (Director)
Marco Laureti (Sports Secretariat)
Alida Norcia (Secretariat)
Isotta Fontana (Secretariat – Pro Shop)
Marco Chesini (Superintendent)
Maurizio Cherubin (Marshall)
SECRETARIAL OFFICE
At the entrance to the Club House, you will find the Secretarial Office, where you can find out all the information you need.
Go along for a chat about the course or the weather forecasts so we can offer you the facility's services or equipment for hire. It's also the right place to go if you want to book golf lessons to refine your technique and improve your performance on the course.
The Secretary's Office handles all the activities regarding competitions, registrations and subscriptions.