OUR HISTORY
Nestling among the vineyards that, to the west of Verona, are framed by the hills of Custoza in a magnificently unspoiled landscape, Golf Club Verona is a well-established and renowned destination of northern European golf tourism.
The origins of the Golf Club Verona date from 1960, the year when its two enlightened founders Alberto Farina and Harold Gent established the property company that barely a year later would welcome its first restricted group of members, including Gianfranco Fedrigoni, Giacomo Galtarossa, Patrizio Tiberghien and Italo Cannella, forming the first Club.
In 1963, a 9-hole course skilfully laid out by John Harris was inaugurated, the number of holes doubling in the following decade on the wave of growing interest that the initiative was generating. Giulio Cavalsani helped redesign the original course between 1969 and 1971.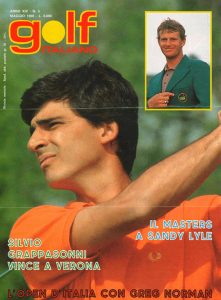 The Club staged an Open golf tournament in 1988 that was won by Silvio Grappasonni and another in 1989 won by Costantino Rocca, in addition to various Italian Championships and numerous Pro-Am contests. The course record is held by Jasper Parnevik with 65 strokes.
In recent years, starting from the 40th anniversary of its founding, the Club has undergone profound and exciting changes that have led to a new interpretation of the accommodation facilities and the course.
The pencils of Baldovino Dassù and Alvise Rossi Fioravanti helped reshape the course, while respecting its original character, and make it more aggressive.
The golfer who plays on our Course will encounter 18 engrossing holes, the first nine holes amidst rich vegetation and made challenging by greens that are well-defended by mounds and bunkers, then the closing sequence featuring broad, undulating fairways, although technically equivalent with the first part of the course.
Today, Golf Club Verona is one of the most prestigious Clubs for the fascination of the course, the Club House, its history and the genial professionalism of the staff in the various departments.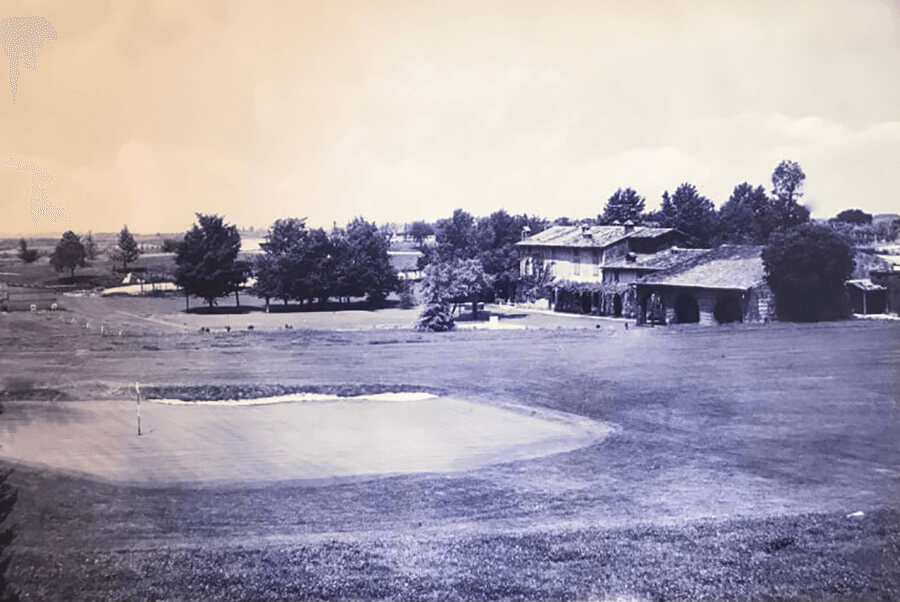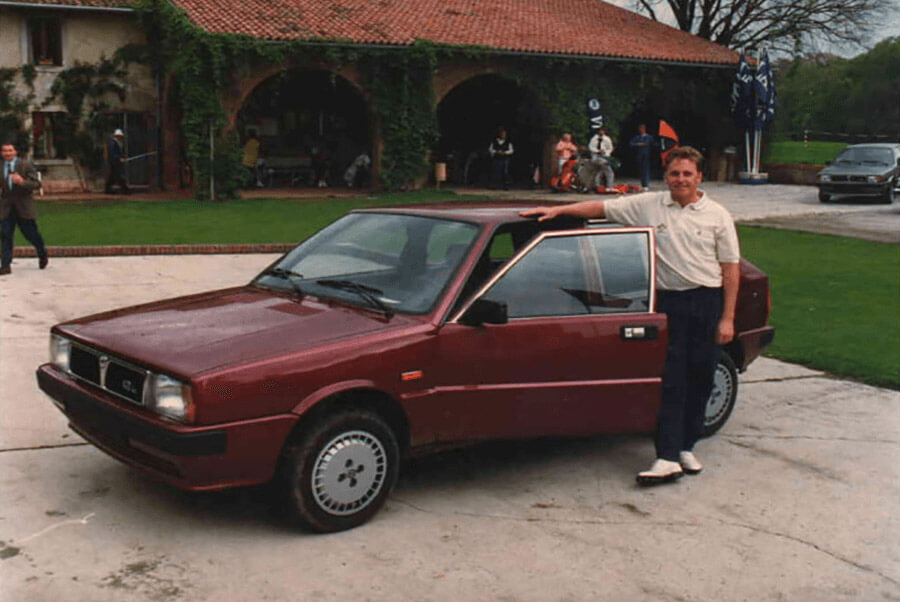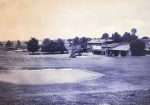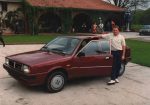 PAST PRESIDENTS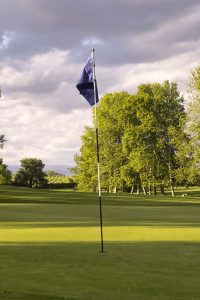 S.P.A.
1962-1963 Alberto Farina
1963-1965 Everardo Macola
1966-1969 Giacomo Galtarossa
1970-1972 Carlo Gallioli
1973-1977 Alberto Farina
1978-1983 Roberto Filipello
1984-1986 Giuseppe Contino
1987-1994 Giovanni Aspes
1995-2004 Vittorio Vantini
2004-2007 Giovanni Aspes
2007-2010 Stefano Dorio
2010-2013 Roberto Filipello
2013-2016 Michele Bauli
A.S.D.
1962-1963 Alberto Farina
1964-1966 Everardo Macola
1967-1968 Giacomo Galtarossa
1969-1973 Carlo Gallioli
1974-1978 Alberto Farina
1979-1985 Roberto Filipello
1986-1986 Enrico Bisazza
1987-1989 Antonio Perbellini
1990-1993 Luigi Giuffrè
1994-1996 Lucio Visonà
1996 -2010 Luigi Carlon
2010-2016 Giovanni Glisenti