GOLF CLUB VERONA
The origins of the Golf Club Verona date from 1960, the year when its two enlightened founders Alberto Farina and Harold Gent established the property company that barely a year later would welcome its first restrict group of members, including Gianfranco Fedrigoni, Giacomo Galtarossa, Patrizio Tiberghien and Italo Cannella, forming the first Club.
In 1963, a 9-hole course skilfully laid out by John Harris was inaugurated, the number of holes doubling in the following decade on the wave of growing interest that the initiative was generating. Giulio Cavalsani helped redesign the original course between 1969 and 1971.
In recent years, starting from the 40th anniversary of its founding, the Club has undergone profound and exciting changes that have led to a new interpretation of the accommodation facilities and the course. The pencils of Baldovino Dassù and Alvise Rossi Fioravanti helped reshape the course, while respecting its original character, and make it more aggressive.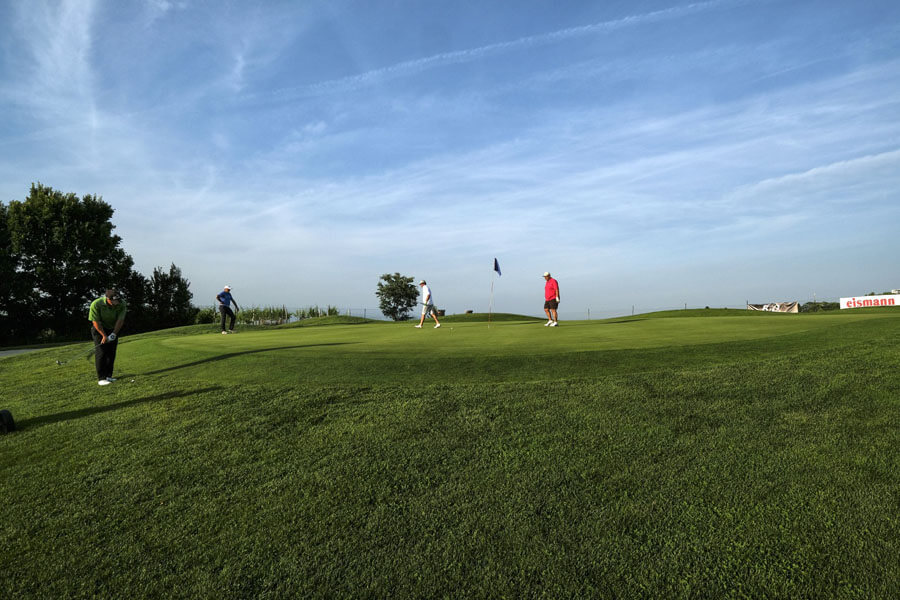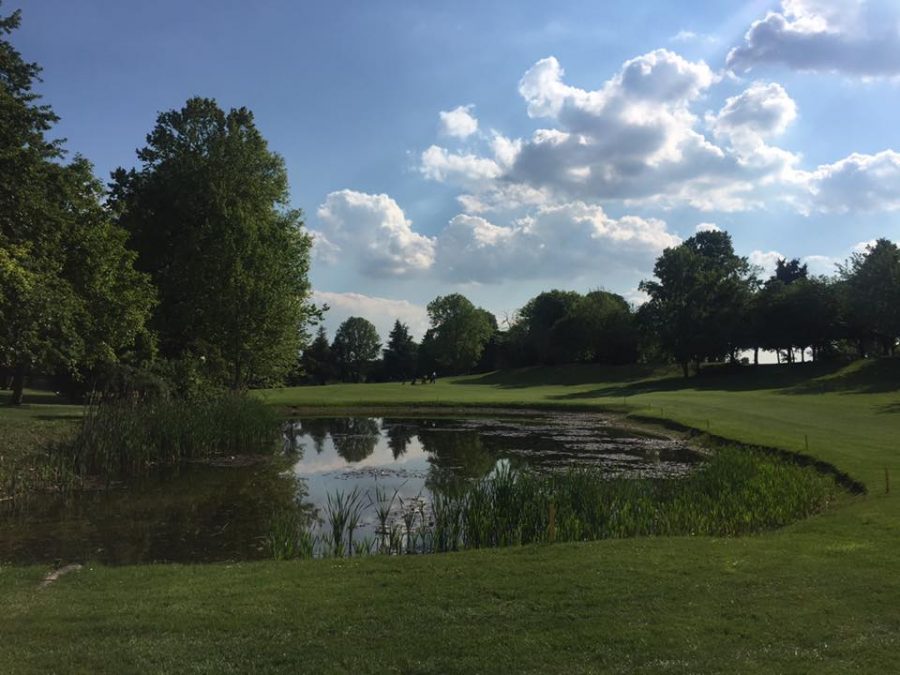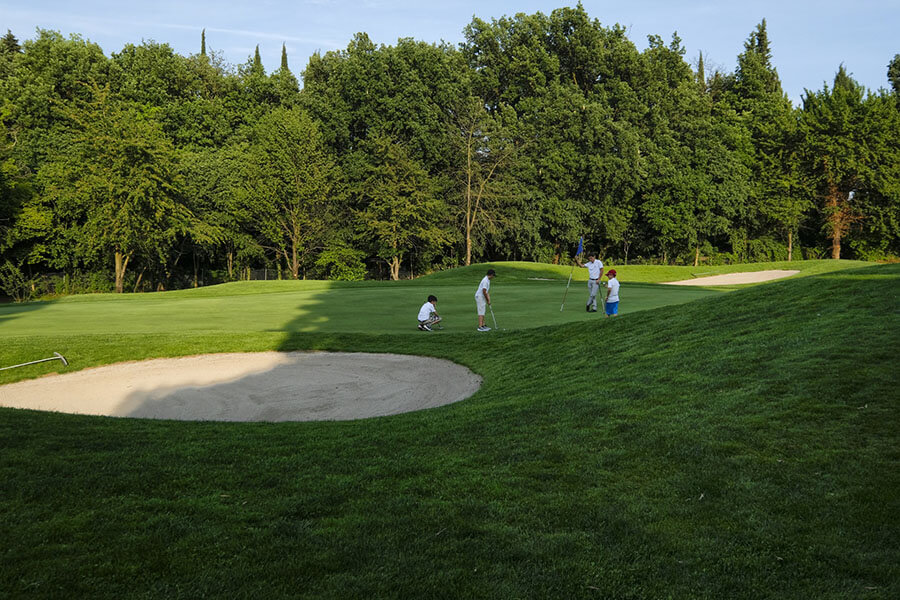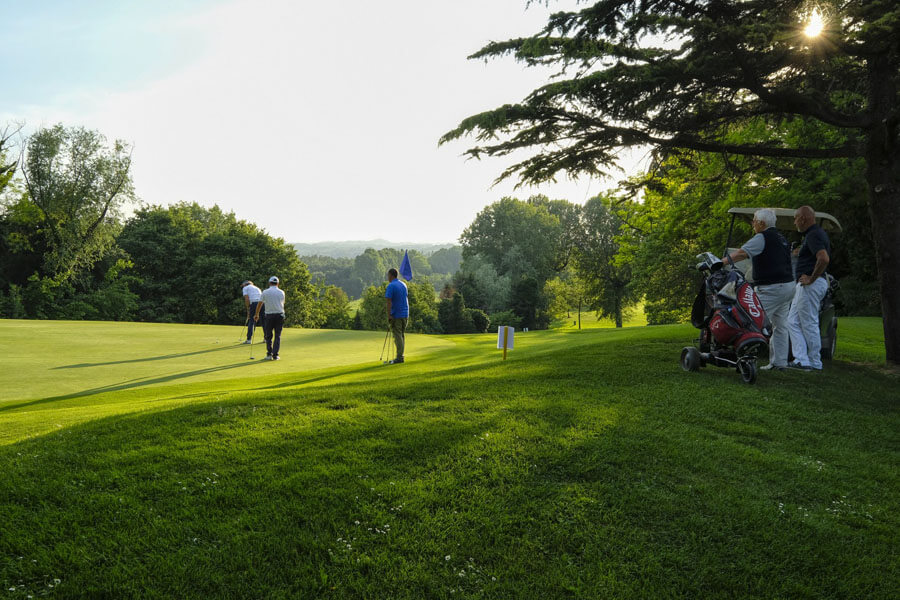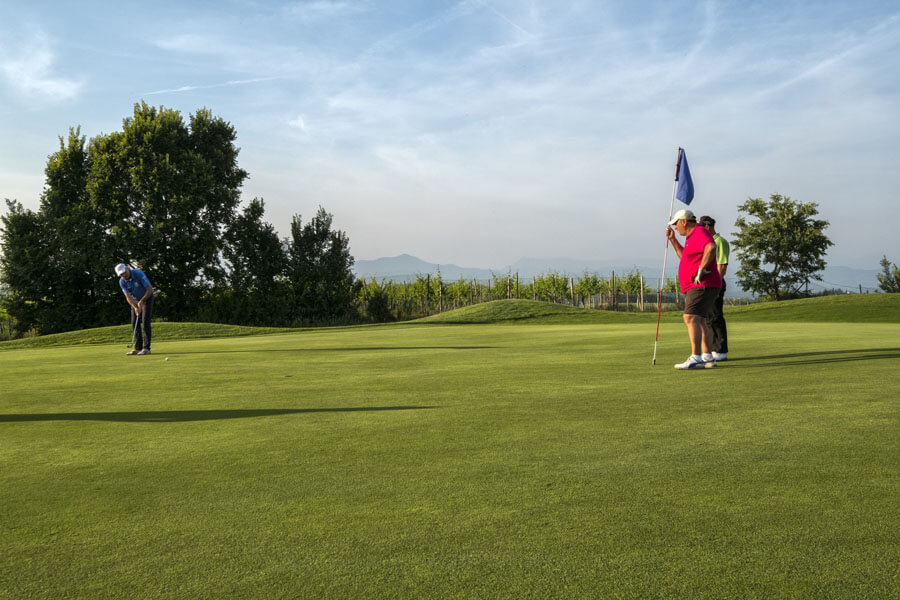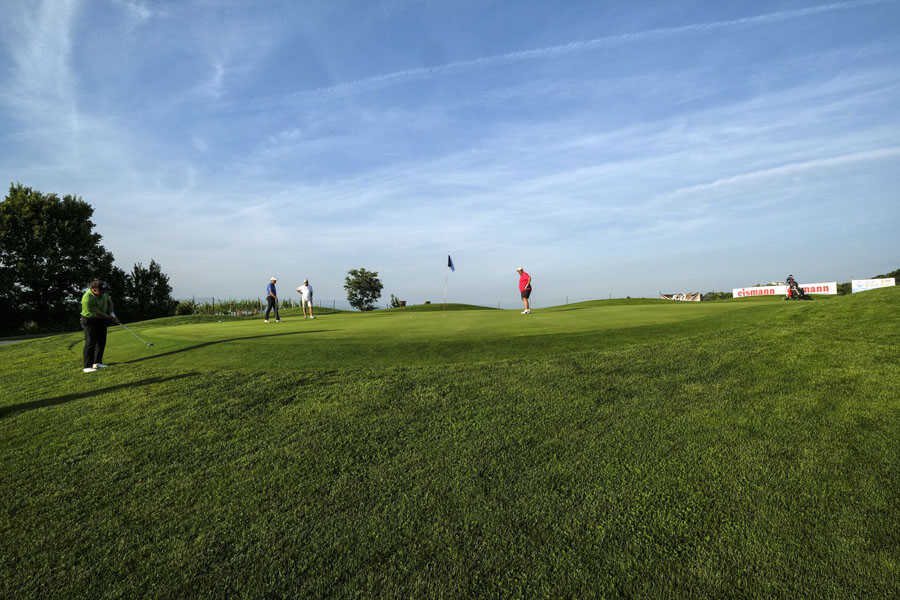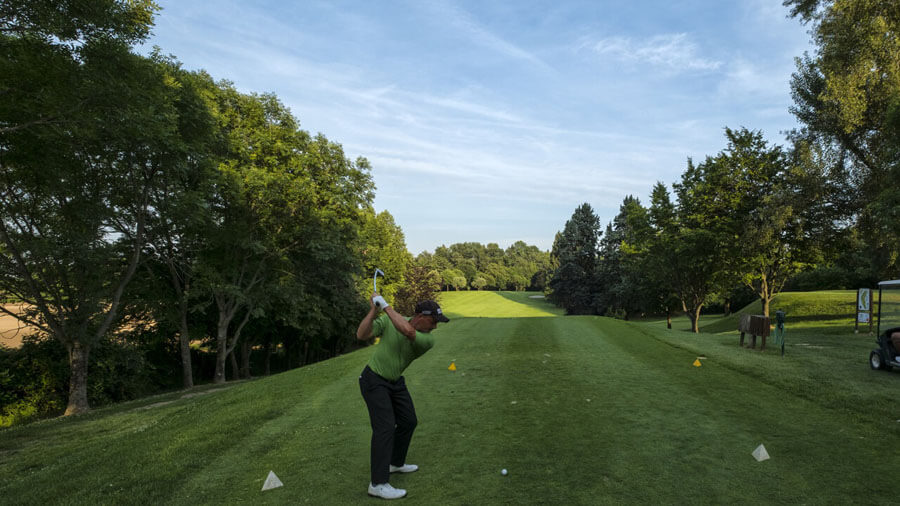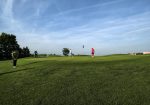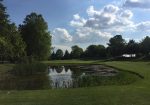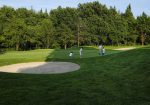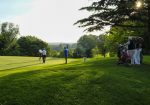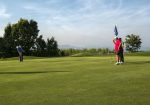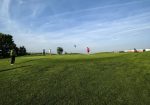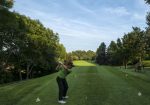 CORPORATE SHARES
PLAYER MEMBER
€ 2.800 / year
MERITORIOUS MEMBER
€ 2.600 / year
1° YEAR MEMBER
€ 2.600 / year
GREEN FEES END SUBSCRIPTIONS
WEEKDAY
€ 470 / subscription
"LE CASETTE" GOLF APARTMENTS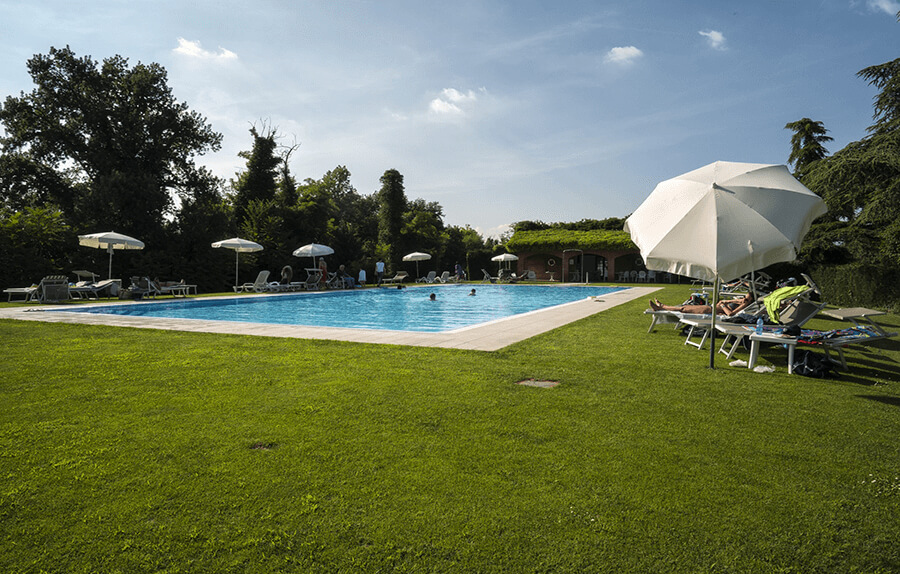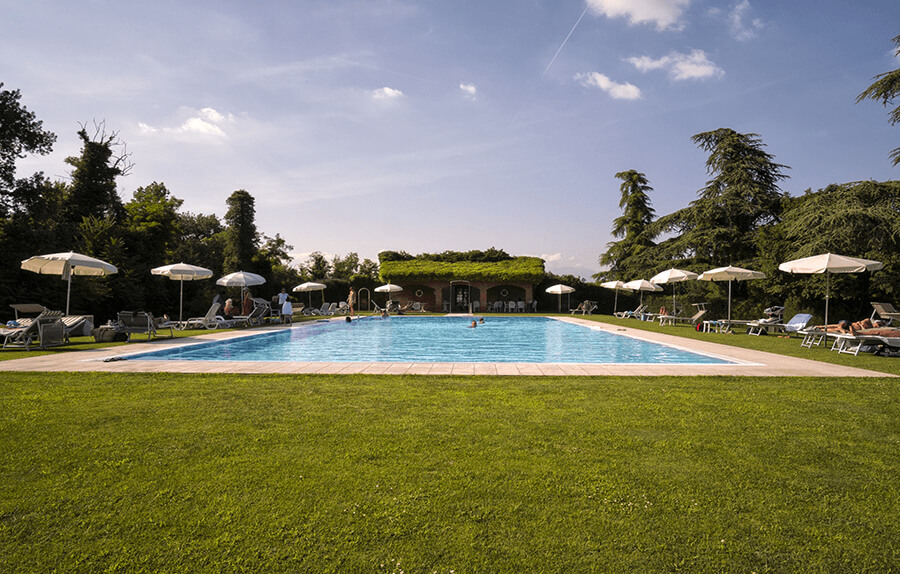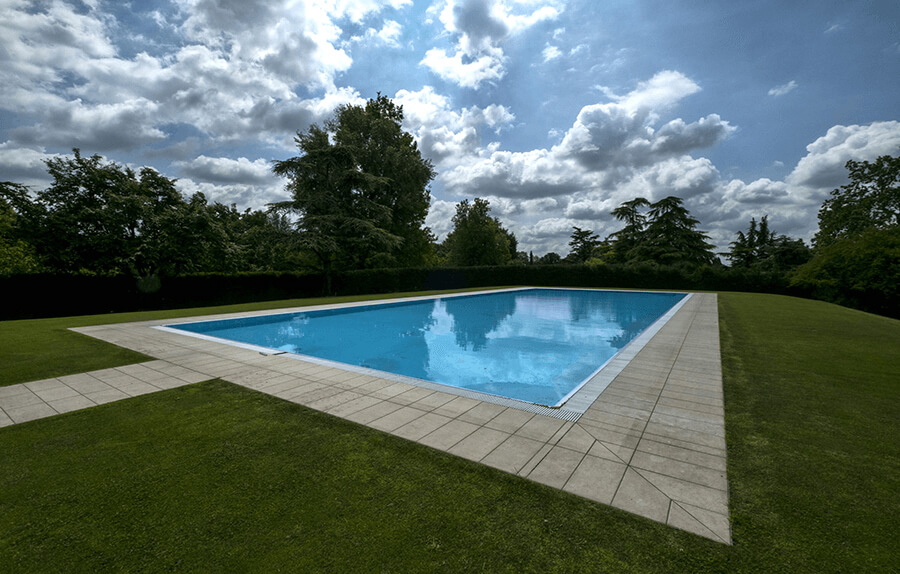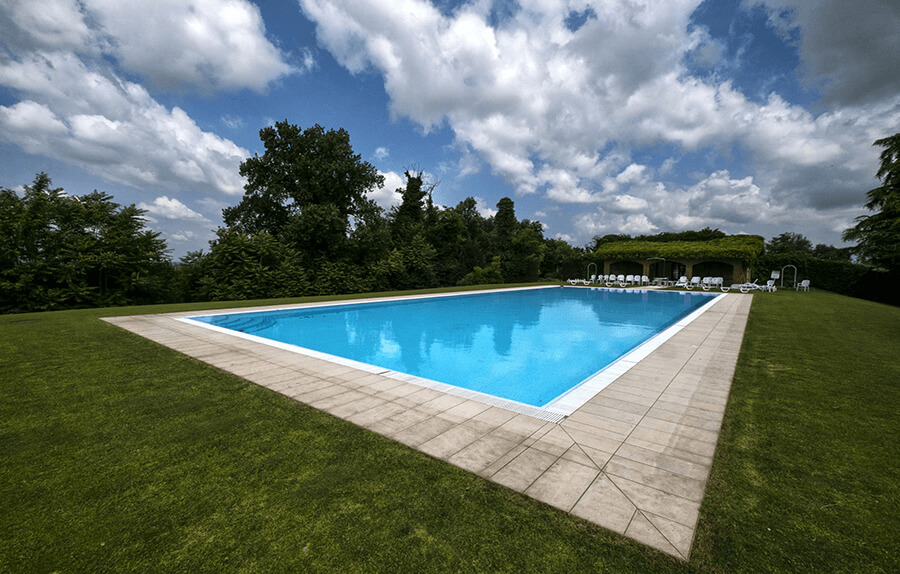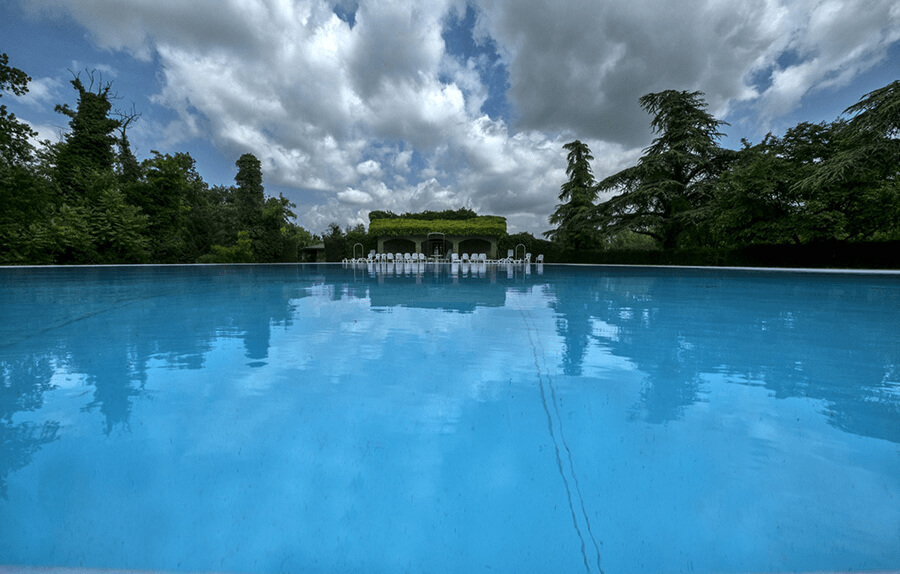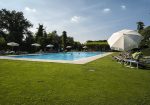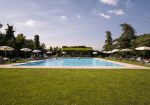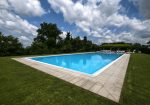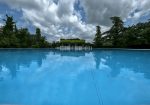 LE CASETTE GOLF APARTMENTS
One of the prestigious courses in north Italy for fans and tourists from far and wide, our Club has enhanced its offer thanks to "Le Casette", 4 single-room apartments for rent in the midst of the greenery a short walk from the Club's main building.
RESTAURANT
The Restaurant inside the Club House is one of aspects of excellence you can savour during a visit to Golf Club Verona.
PRO SHOP
A warm welcome awaits you at Golf Club Verona inside our Pro Shop, conveniently located near the Club House.
SWIMMING POOL
Whether you enjoy a relaxing swim or lying poolside in the refreshing shade, our large outdoor pool is available to guests of the Club.