ACADEMY
Verona Golf Academy is a training centre of excellence in competitive and amateur golfing. Verona Golf Academy is made up of a team of professional experts under the leadership of the Federal coach, Giorgio Grillo. Our masters are able to meet the most specific requirements, working in a targeted way with both beginners new to the game and more expert golfers who want to refine their technique through a highly technological approach. If used correctly, technology can contribute to a better understanding of the technical and ballistic aspects of the swing. That's why the Golf Club Verona uses training tools such as computers for the analysis of the swing, Trackman to control the ballistics of the shot and Sam Putt Lab to improve the putting technique.
IL TEAM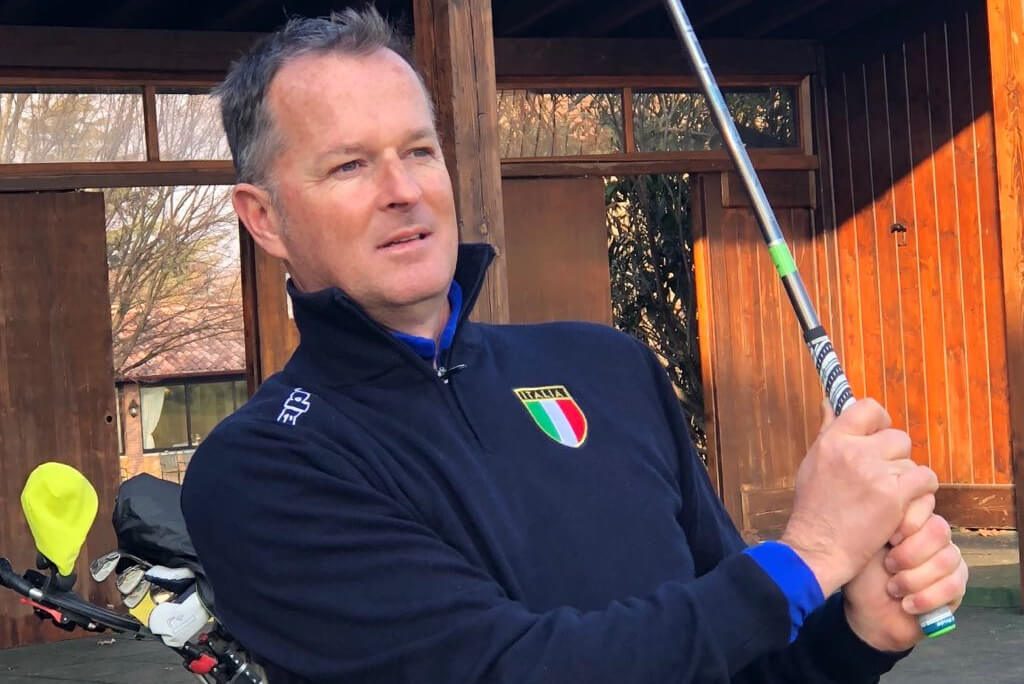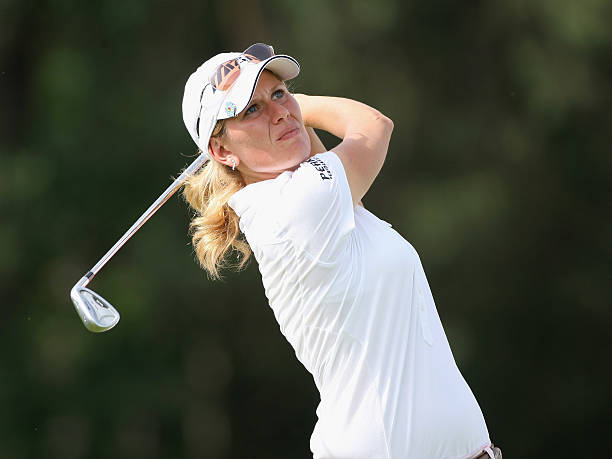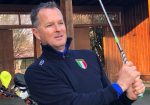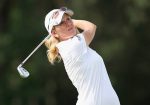 Team of professional expert:
Giorgio Grillo
Veronica Zorzi
Eugenio Ridolfi
Verona Golf Academy helps golfers of any level, developing learning programmes for every requirement: Course for young people and neophytes, Youth Competition Team, Clinics, Seniors' and Ladies' Courses, Individual Lessons, Club fitting.